Suite#119 Premier Med Spa
Name : Erin Stovall
Hours of Operation :
Tuesday-Friday: 10:00-6:00 Saturday: 10:00-4:00
Web Site :
Service Provided
SKIN CARE

OTHERS
Permanent Makeup, Eye Lash Extensions, Tattoos,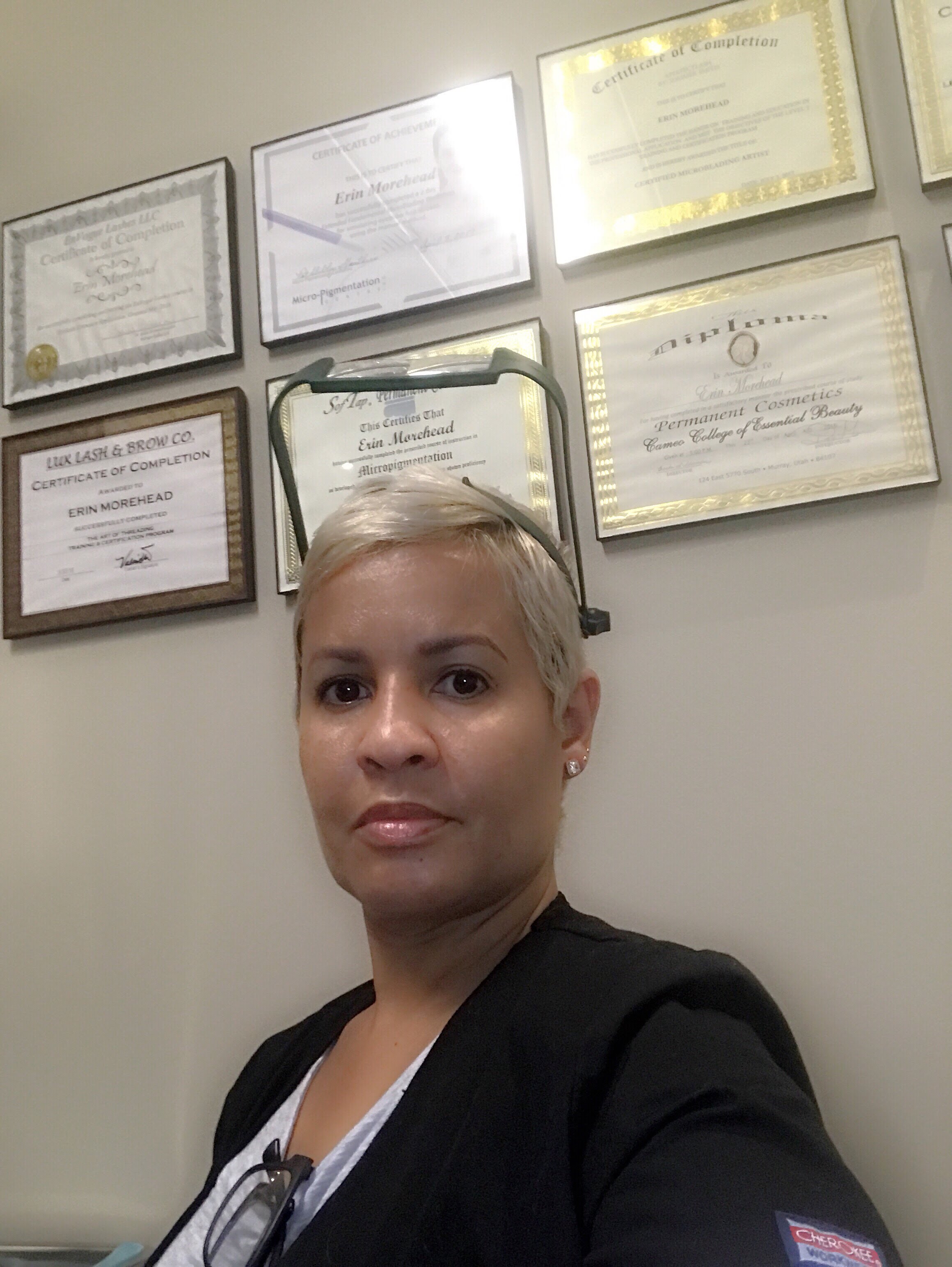 Salon Professional Info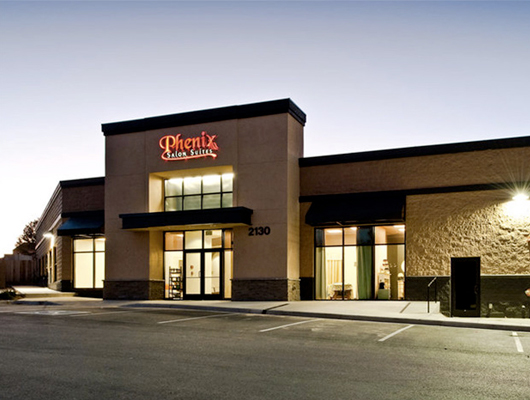 Premier MedSpa was founded by a Registered Nurse with over 18 years in the medical field with an affinity to the beauty industry and the fulfillment of helping people feel and look their best. I have been specially trained in the use of minimally invasive, depth controlled, comfortable, 100% sterile, disposal hand tools, permanent makeup tattoo rotary device and tattoo rotary device. I have a special ability to work precisely with my hands and am extremely detail oriented to ensure quality results. My services include: Permanent eyeliner, Permanent lip tint, Digital Eyebrows with shading and hairline strokes, Scar camouflage, 3D nipple tattoos and Areola regimentation tattoos for breast cancer patients, Eyelash extensions and Keratin eyelash lifts.